why massage?
What makes canine massage so important
Loosen up
Alleviates Muscle Restrictions – loosens knots and balances muscle tone.
stimulate
Circulates Body Fluids – stimulates circulation of bodily fluid, strengthening the immune system.
relieve pain
Beneficial for Senior Dogs – eases pain from arthritis and increases flexibility.
less stress
Reduces Stress – releases endorphins which help calm and relax the body.
Behind the name
Our Story
Ash & Oak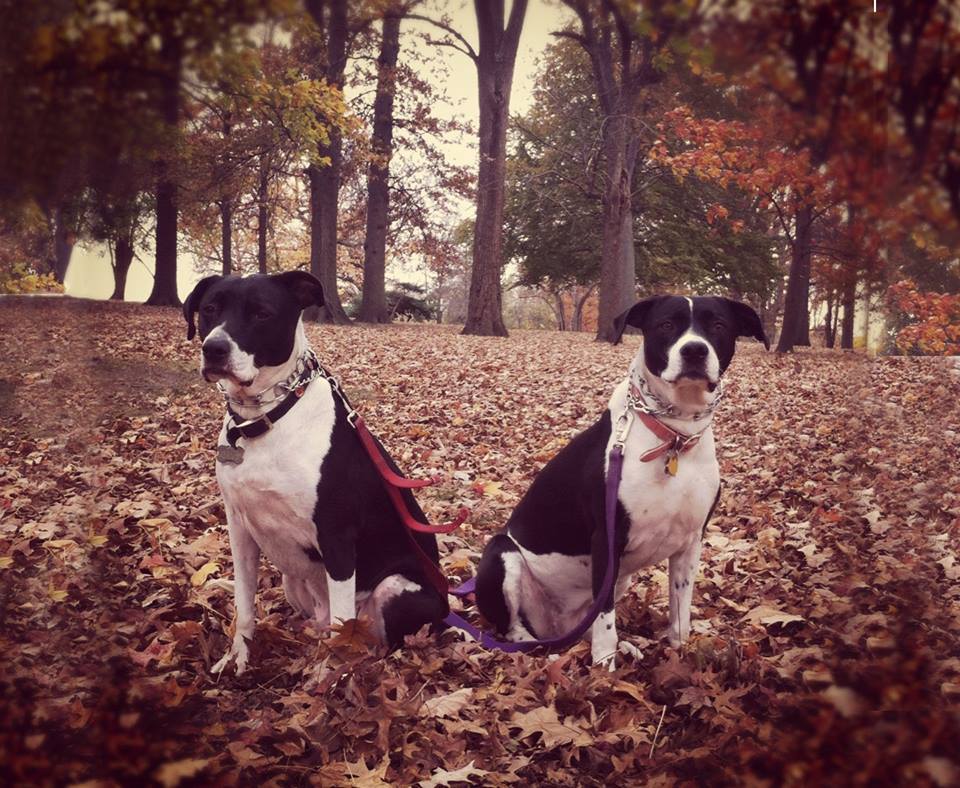 In 2013, I lost my dogs Astrid and Marco unexpectedly to cancer. I'm certain they were responsible for leading me on my path to canine massage therapy, so I wanted to build a name and logo in their honor when creating my brand.

While researching name ideas, I came across a pronunciation key using "oak" for the sound of the second syllable in Marco. Oak brought me to Ash, which reminded me of a mistaken name of Ashtray for Astrid (we lovingly called her Ashtray from then on). Ash trees represent healing; Oaks represent strength and stability. As a canine massage therapist, I believe these qualities are exactly what I strive to provide in my work – a healing touch to help build strength and stability to my canine clients.

So thanks to Astrid (Ash) and Marco (Oak) for lighting the way on this journey. And thanks to all of you for being a part of it.
pricing
After initial consult, costs vary based on session length and the individual needs of the dog. Services are provided in-home in the Greater St. Louis and Metro East area or at Back On Track in O'Fallon, MO. *Packages and Fitness sessions not applicable at Back On Track.
Additional travel cost may apply to those outside the serviced area.

Canine massage therapy is not a replacement for veterinary care. We strongly recommend an integrated approach with all health care practices & practitioners.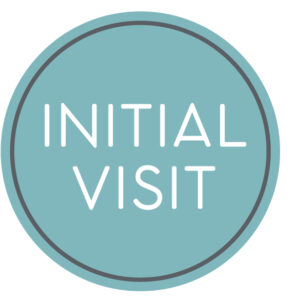 Initial visit
Initial consult with
30 minute session. $90
(Additional dog +$45)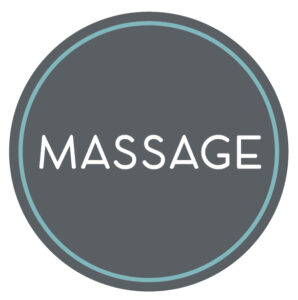 Individual sessions
In-home massage sessions
30 minute – $55
45 minute – $75
60 minute – $95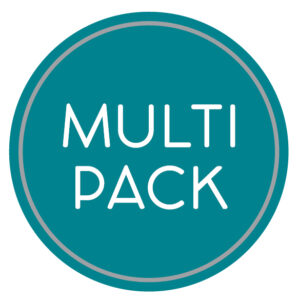 massage packages
Packages of 6 sessions
30 minute sessions – $275
45 minute sessions – $375
60 minute sessions – $475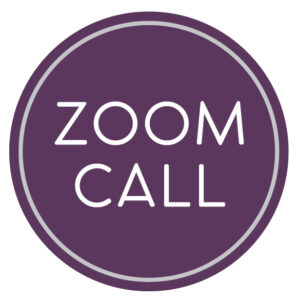 Virtual guided massage
30-minute online session to guide you through gentle techniques to use at home with your dog. $40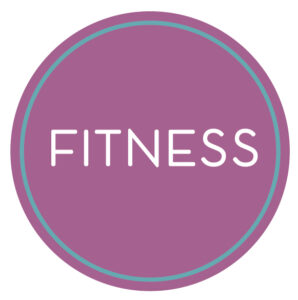 Canine Fitness
Improve muscle condition, balance & performance, and reduce risk of injury through fitness exercises.
Initial Consult – $150
Follow Up – $80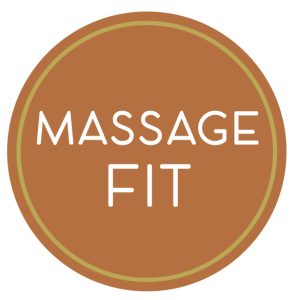 Massage + Fitness
One 30 minute exercise session and five 30 minute massage + 15 minute fitness review sessions. $325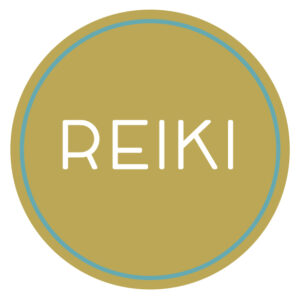 Reiki Transition
Prepare your canine friend for transition on her next journey with peaceful, loving reiki energy. 20-30 minute session – $50
Gift Cards are available for purchase online:
About Alyson
Alyson Snelling - NCCMT, CCFT, RP
After spending 20+ years in advertising as an Art Director, Alyson Snelling went after her life-long dream of working with animals. In 2015, Alyson gained her certification in Canine Massage Therapy, Pet CPR and First Aid through the Chicago School of Canine Massage (now Canis Bodyworks), followed by her National Certification through NBCAAM. She partnered with Canis Bodyworks in 2018 as Director of Marketing & Design and Lead Instructor, bringing canine massage and bodywork education to St. Louis. In 2020, she obtained her certification as Canine Fitness Trainer through the University of Tennessee.
Additionally, Alyson is an attuned Animal and Human Reiki Practitioner, Fear Free™ certified, and has been involved with several local rescue groups as both a foster parent and volunteer. She is dedicated to continuing to build her knowledge of canine massage, holistic modalities, animal behavior and communication. Her goal as a Canine Massage Therapist is to provide comfort and healing to those in need, and educate parents on helping maintain a healthy lifestyle for their pets.
Aside from her love of animals, Alyson is an avid gardener, foodie, and occasional knitter. She lives in Old Historic Ferguson with her husband Sam and their rescue dogs Ibbie, Bishop, Georgia, and Hugo Bean.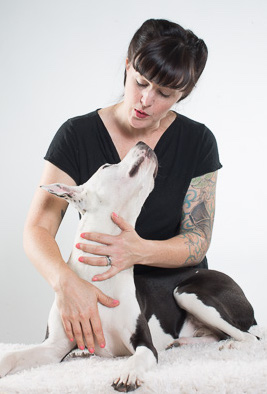 Get in touch
Inquiries are answered within 24 hrs. If you do not hear from us, please email alyson@ashandoaktherapy.com